We, at Discount Medical & Mobility, understand the importance of value when it comes to purchasing medical and mobility equipment.
That's why we offer our Discount Values, a range of products in every category of our store that are budget-friendly and deliver quality at the best price. Whether you're looking for a lift chair, scooter, wheelchair, or any other medical supplies, we have something for you.
Watch out for our red tag specials here on the website and in our Riverside Store.
ALUMINUM 4 WHEEL BY
RYTHYM HEALTHCARE
Upright Walker Series by VIVE
Guardian K1-Wheelchairs by MEDLINE
ULTRA LIGHTWEIGHT Transport Chair by NOVA
Ultra X 3-wheel Scooter by Pride
EZ-GO & EZ-GO DELUXE by
Merits
Elara Power Lift Recliner by
GOLDEN TECHNOLOGIES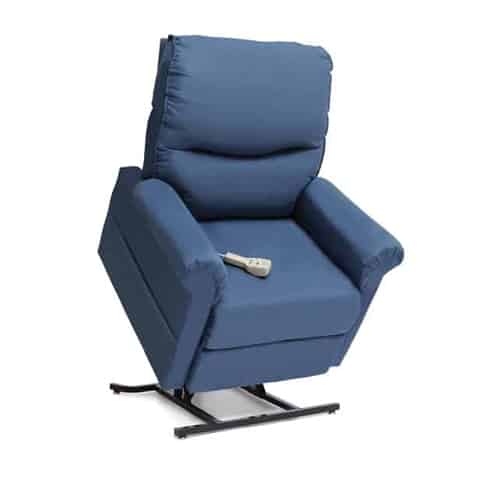 Power Lift Recliner Essential Collection by
PRIDE